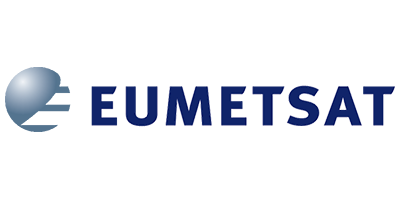 About the Organisation
The European Organisation for the Exploitation of Meteorological Satellites (EUMETSAT) is an international organisation, founded in 1986, currently with 30 European Member States (Austria, Belgium, Bulgaria, Croatia, Czech Republic, Denmark, Estonia, Finland, France, Germany, Greece, Hungary, Iceland, Ireland, Italy, Latvia, Lithuania, Luxembourg, the Netherlands, Norway, Poland, Portugal, Romania, Slovakia, Slovenia, Spain, Sweden, Switzerland, Turkey and the United Kingdom) and 1 Co-operating States (Serbia). EUMETSAT is the European operational satellite agency for monitoring weather, climate and the environment. We operate a system of meteorological satellites in geostationary and polar orbit that observe the atmosphere and ocean and land surfaces – 24 hours a day, 365 days a year. The EUMETSAT ground segment constitutes the ground-based infrastructure necessary to support the operation of our satellites, including the control of our spacecraft in orbit, and the acquisition, reception, processing and delivery of their data. This data is supplied to the National Meteorological Services of the organisation's Member and Cooperating States in Europe, as well as other users worldwide. Data, products and services are made available via EUMETCast, direct dissemination/readout, the Global Telecommunication System (GTS) and FTP over the internet.
Role in CHE
EUMETSAT scientists will primarily be involved in WP5 – Prototype of a European End-to-End Anthropogenic CO2 Emission Monitoring System. Given the unique experience of EUMETSAT in the provision of operational satellite data products in support of Numerical Weather Prediction (NWP), Climate and Copernicus services, we are well placed to provide insight into the requirements and constraints applicable to satellite operations and data processing in support of operational service provision. In addition we are uniquely qualified to assess the availability of operational NWP and other complementary satellite data sets, including analysis of their expected availability and expected operational status in the time frame of a potential operational CO2 emissions monitoring system. We can provide a particular focus on configuration management, reliability, and robustness of satellite data processing, and also on the requirements for long-term monitoring and validation in an operational environment.